Branding & Logo Design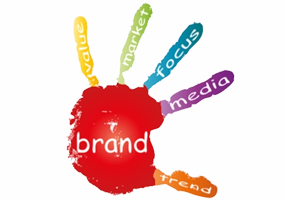 Does your branding reflect your business?
Research suggests that it takes between 5 to 7 seconds to create a positive first impression. This is why having a great logo and company brand is really important.
We explore every way you can communicate with your clients; from stationery to full campaigns across all medias.
Clear communication of your brand values in today's volatile environment is important. We craft engaging multi-platform experiences. Our team of professionals are always ready to undertake any project, no matter how challenging.
Responsive Websites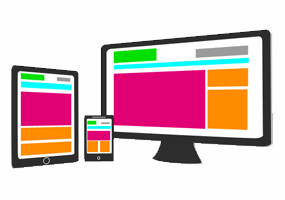 Do you need a mobile friendly website?
All our websites are responsive, meaning they will work on iPads, mobile phones and other tablet devices. You can even maintain your website with a simple control panel.
A website is the most powerful marketing tool for any business. Your website is often the first port of call for someone who wants to find out about you and your business. Your website will reflect your business brand values.
Search Engine Optimisation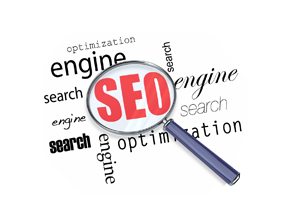 Do you want to be top of Google?
We work with a wide range of businesses, from small home start up's, through to global corporations. Our goal is to provide businesses and website owners with targeted solutions to increase traffic, enquiries and sales from their websites. We focus on relevance, performance and conversions, ensuring that we improve your company profile and reputation.
Social Media Management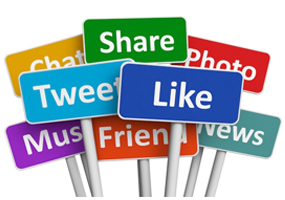 Do you want to reach a larger audience?
We can widen your target audience by improving your social media strategy.
Social Media is now transforming the future path in business management.  A recent UK study has shown that nearly 80% of customers would be more inclined to buy more frequently from business with a larger presence on social media.
Print Service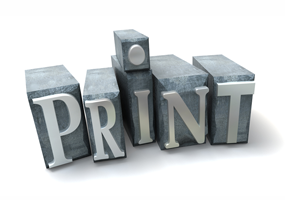 Do you need cost effective printing?
We provide a range of cost effective print services.
We can produce leaflets, flyers, business cards, brochures and much more. Ask for a quote today.
Website Hosting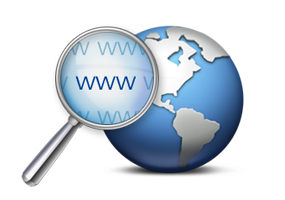 Do you need reliable hosting?
If you are looking for one simple plan, with reliable service, we can help. We offer help on a personal level and we will offer support where possible.
Most hosting providers will give a variety of options, offering more bandwidth, more mailboxes and features.
We provide everything you will need and we keep our prices reasonable.